test
HR Advice
We pride ourselves on being local, able to act as your HR Manager on-site if required at no additional charge. Our qualified HR Consultants will be with you every step of the way. Our key aim is to provide our services around your business needs, giving you down-to-earth advice without compromising results, and you will be surprised we are really value for money too!
Payroll Services
We are the leading outsourced payroll specialists in Aylesbury, Buckinghamshire, in providing local and nationwide SME businesses with a professional yet personal payroll service at a fraction of the cost of employing staff.
Auto-Enrolment
Every single business in the UK is legally required to auto-enrol their employees into workplace pensions over the next few years. Avoid large penalties by finding out about your auto-enrolment obligations sooner rather than later.
Our Packages
Our packages are tailored towards your specific requirements usually depending on the size of your organisation. Our aim is always to deliver bespoke pragmatic solutions in a business partner approach. Our delivery model is based on three core HR services options designed to be tailored to meet your business needs now and in the future.
We take the time to build up strong working relationships with all our clients so "let us look after your staff.........while you look after your business".
We are a local HR outsource service provider based in Aylesbury to businesses across the three counties of Buckinghamshire, Bedfordshire and Hertfordshire. We pride ourselves on being HR specialists for small businesses and use our extensive HR and employment law knowledge to business partner micro and small businesses in their people management needs.
Our clients benefit from us being a local business and can be on-site if required. Many of our competitors who often give advice only on phone and expect employers to follow that through themselves – we don't practice that we will be happy to support you on-site in dealing with all your HR needs including formal HR meetings such as redundancy, absence, poor performance, disciplinary matters and much more.
Using our comprehensive employment law expertise we adopt a business partnering approach in finding the best solutions for our clients whilst ensuring they do not fall foul of UK employment legislation or best practice HR. So we invite you to use our 30 Day Free Trial! Or alternatively complete the free HR expert advice form on the right and one of our qualified HR professionals will be pleased to advise you no matter how complex the matter!
Testimonials
The human resources management support we receive from Ash is invaluable. He provides us with a superior knowledge of Employment Law in practical terms whether a simple management advice or a complex TUPE enquiry, enabling us to focus on the business of practicing law.

100% recommended, always available to come on-site for face to face discussions, and supporting our line managers. Helped us to deal with some issues which we had been carrying for years but their pragmatic solution solved the matter within days. Without them we would not have had the courage to make the change.

I highly recommend Total Human Resources to other small business owners who need HR Support because they are a local business who really listen to your needs and always do what they say they are going to do.
We always give details of 2 referees at company Director level on point of engagement for you to be assured of our impeccable HR support, so don't just take our word for it!
How We Can Help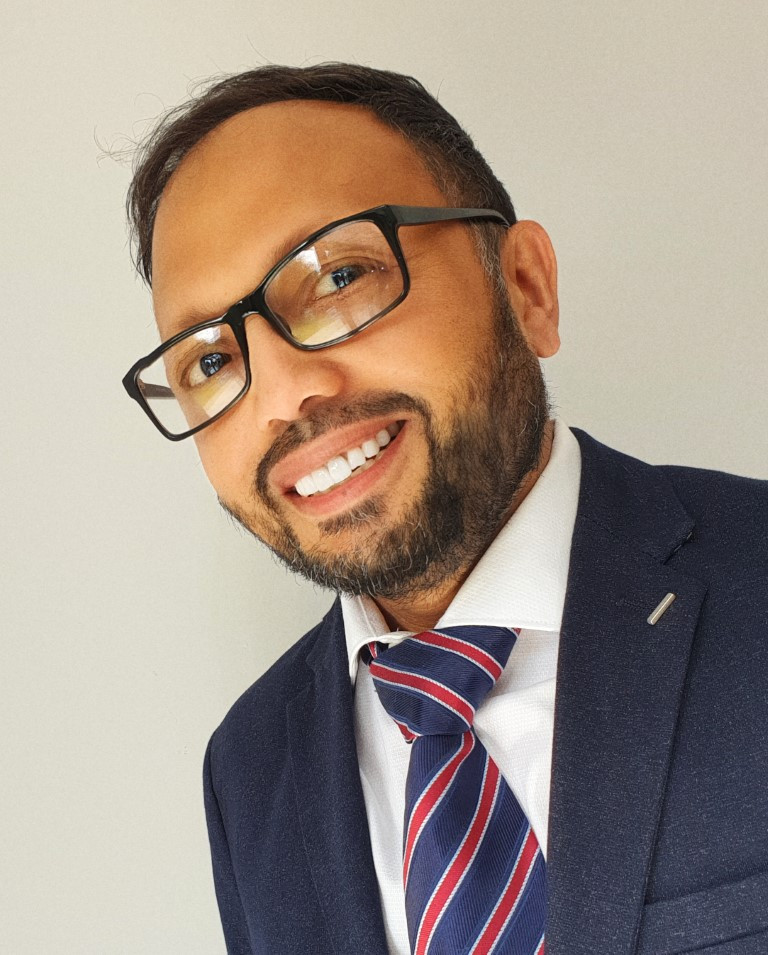 Ash is the Senior HR Business Partner at Total Human Resources Limited, offering advice and support to businesses on all staff and employment related issues. He has over 15 years of experience in both operational and commercial business delivery, which was initially gained within the manufacturing industry.
Darrell Collins
BA (Hon's), MCIPD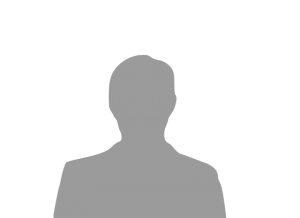 Darrell is an associate HR Business Partner at Total Human Resources Limited. He, has worked at senior levels in the public and private sectors, micro, small and medium sized businesses.
Farha Jabeen
(Grad) IPP, CIPP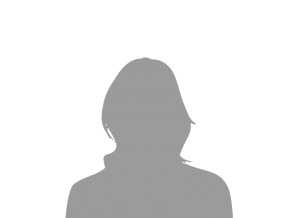 Farha is our Payroll Operations Manager, ensures that timely and accurate payments are delivered to over 1,500 client employees each month. She has specialist knowledge of small business payroll.