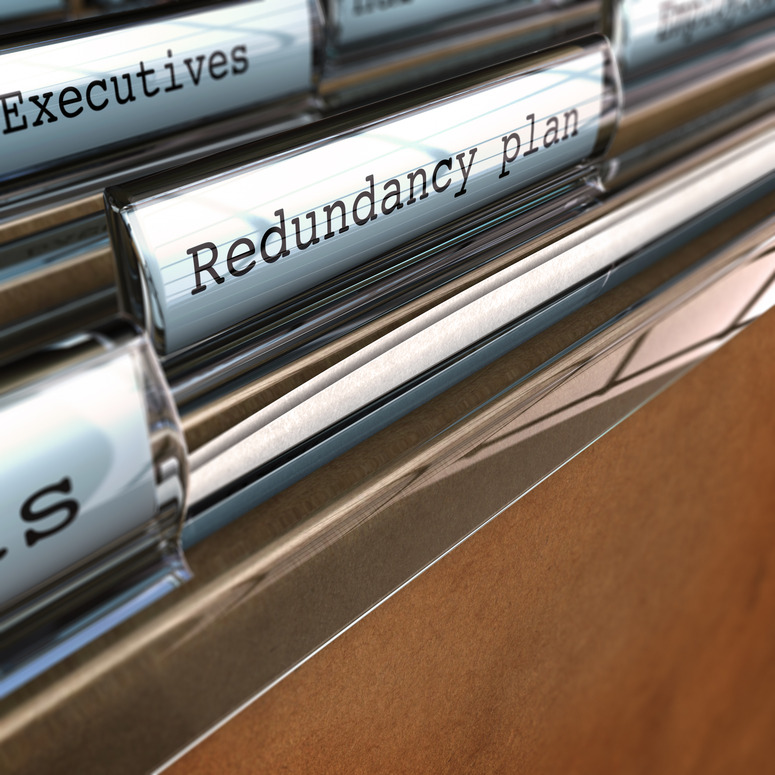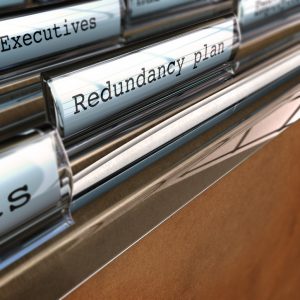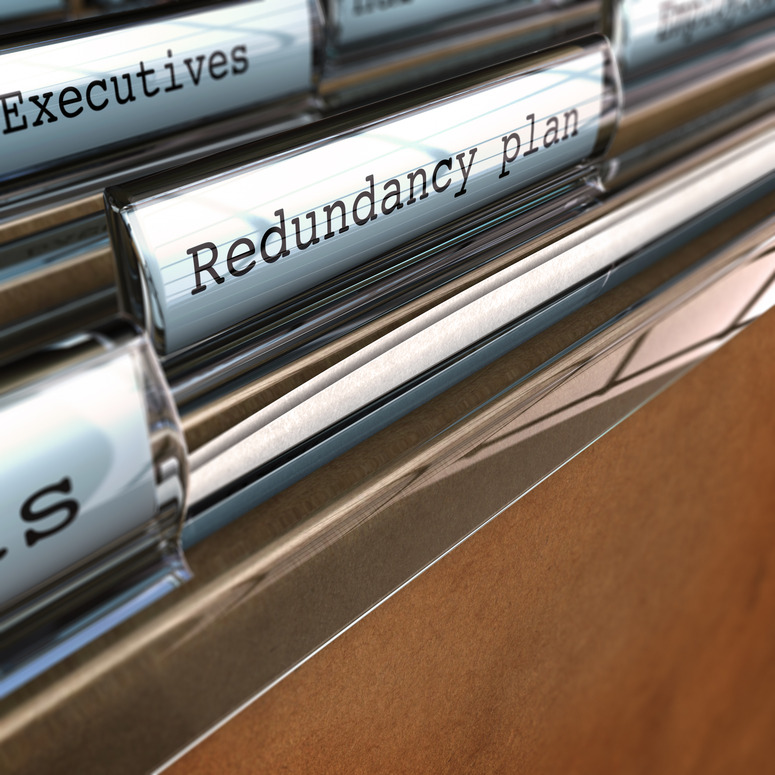 An Office Cleaning company recently had a downturn in business which had a knock-on effect on workload. The Managing Director called on us to manage the situation with a view to reducing his headcount?
What we did
In the first instance, we referred to the their Contracts of Employment to see if they had a clause that allows them to lay staff off during quieter times, or a clause that allows you to ask them to work shorter hours. (if they did not have the clause in then legally you cannot lay staff off as this would be considered a breach of contract which, should the employees decide to do so, could resign and claim constructive dismissal).
Luckily as we were the company who drew up their Contracts of Employment and the Staff Handbook we had this eventuality covered. The lay off clause technically allowed us to lay staff off for a temporary period although employees must be paid the statutory guarantee payment, which currently stands at £26.00 a day and is payable for 5 days; thereafter, any lay off would be unpaid.
We ensured that when we selected staff for lay off, that it was done fairly and ideally placed a Rota basis and avoided random selection. As majority of staff worked part-time it was important the 5 days lay-off was spread across all staff affected and buy much time as possible for the company to decide on the next steps.
Outcome
The lay-off gave the company around 4 weeks of thinking time and during that time the Director managed to diversify his service portfolio by purchasing new machinery to offer services in floor polishing and external window cleaning. It resulted in that we reduced the original number of redundancies we thought we had to make from 7 to 4 staff. We then managed the consultation process with those 3 members of staff, created a points based selection criteria, provided the relevant communications and redundancy package calculations.
All in all the business partner approach we took allowed to Director to think about his business offerings and avoided a 'knee-jerk' reaction which could have been unfavourable to the staff and a potential high cost and risk to the business.